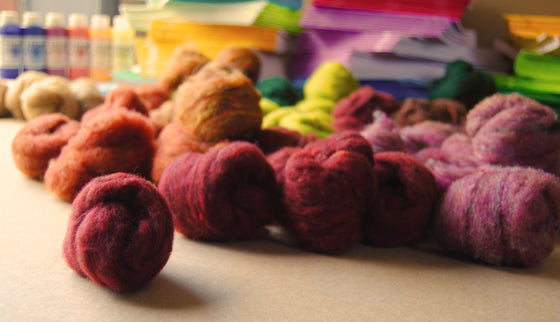 Waldorf Home and School Supplies
For over 20 years our mission has been to aid in the teaching of 
painting, drawing, handwork and creative play. We strive to serve 
schools, home-schoolers and artists with high quality art and school 
supplies used in Waldorf Education. Visit our website to find the color, 
value and inspiration you are looking for!